Lawrence Nursing Care Center
If you have any questions about our facility and the services we provide, or would like to arrange a tour, please call us at 718-945-0400 or fill out the form below and we will get back to you as soon as possible.Looking forward to hearing from you soon!
Feel free to stop by at any time for a personalized tour of our beautiful facility.
718-945-0400
Reach us by phone.
350 Beach 54th St, Arverne, NY 11692
Come see us.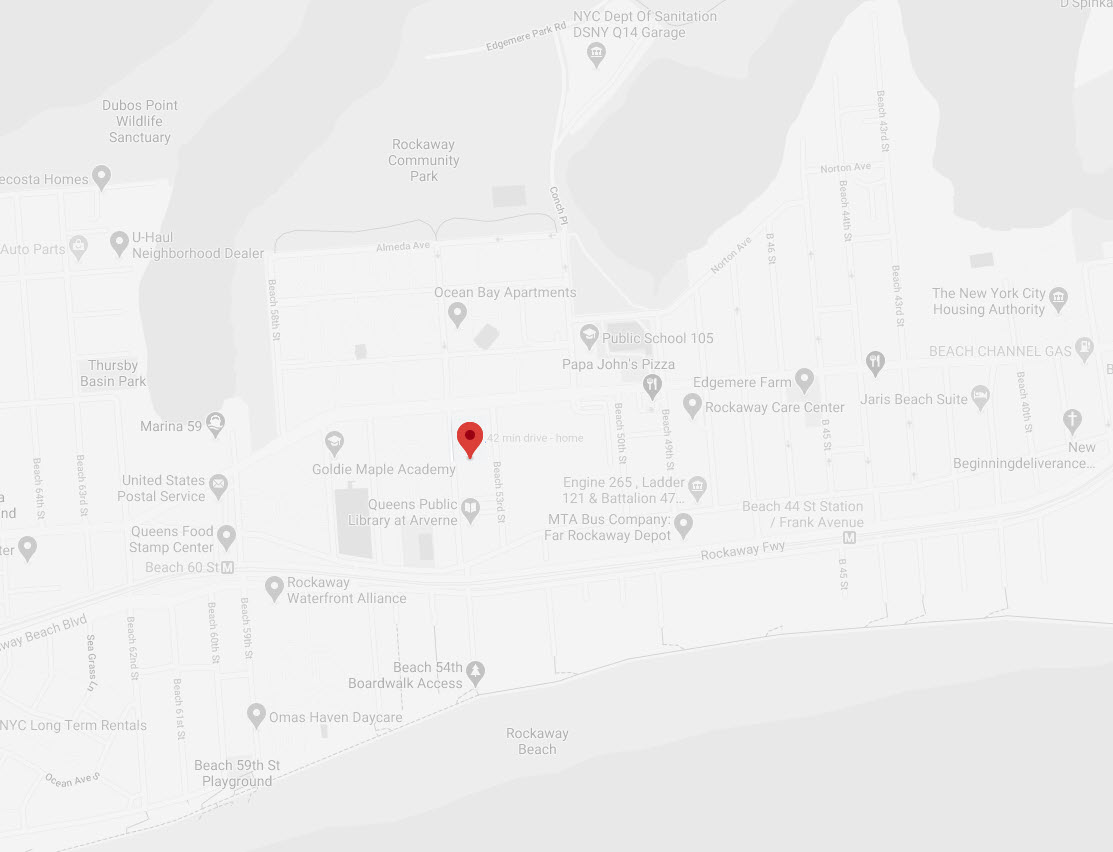 Contact us
Have some questions? Feel free to contact us.