Our qualified staff is comprised of dynamic and innovative multi-disciplinary team of licensed nurses, clinical dietician, social workers & physical, occupational and speech therapy professionals experienced in treating a wide variety of diagnoses. They work together to set goals and monitor progress until those goals are achieved.
Among our on-site specialists are:
Physiatrists, cardiologists, ophthalmologists, pulmonologists and urologists. They communicate and confer with each other, with you, and with your family about each aspect of your health, diagnosis, and treatment plan. Your care is monitored by our medical director, a board certified internist.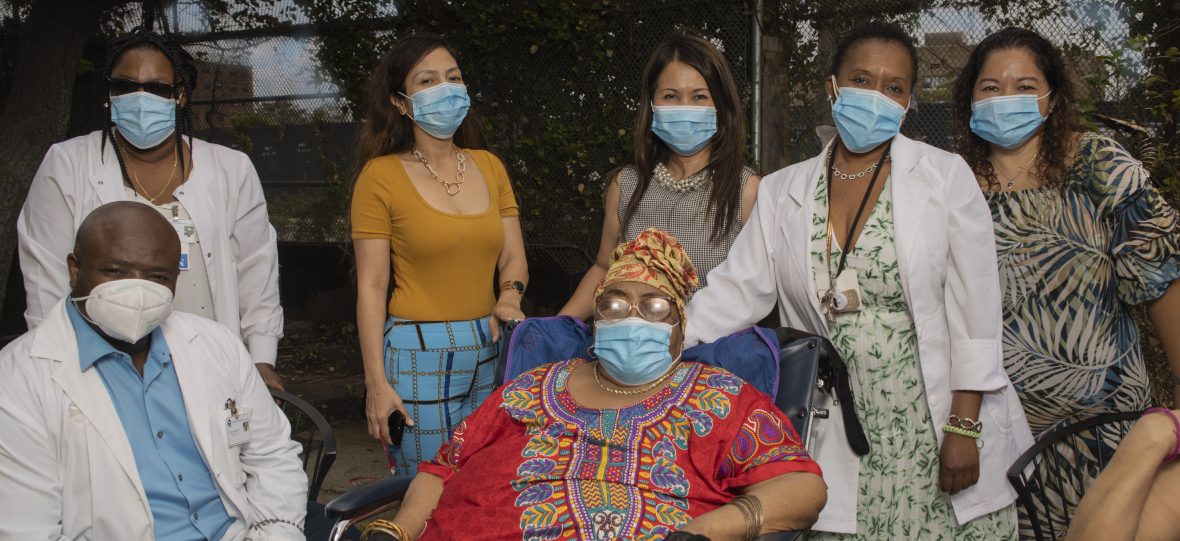 Oxygen Management

Comfort Care & Palliative Care

Complex Medical care

Specialized Cognitive program (Life enrichment)

Enteral Nutrition Therapy
We know how dear your loved one is to you.
Lawrence Nursing Care Center provides all-embracing 24-hour care in a welcoming environment where every resident feels at home. With private and semi-private suites available, as well as a variety of amenities and leisure activities provided for your pleasure you and your loved one will feel comfortable, secure, and pampered with care. We pride ourselves on enhancing our residents' quality of life by caring for their needs with warmth, dignity and respect.
PICC Line Management

Wound Care & Wound Vac

Tracheostomy Care

Post Surgical Care
Succesfully returning our patients to the community.
Individuals recuperating from surgery or illness regain their independence and functionality at Lawrence Nursing Care Center. Every patient's singular needs are addressed in a well-coordinated personal plan of care. Our multidisciplinary team works together to optimize each individual's overall health, using progressive technology and strong fundamental rehabilitation techniques.
IV Antibiotic Therapy

Tracheostomy Care

Post Surgical Orthopedic Care

Methadone Treatment Management
Individualized care that meet our patients needs.
In this era of shorter hospital stays, it is more important than ever to have a highly skilled, local facility that can assist patients through the recovery process. Whether for surgery, stroke, debilitating illness, fractures, joint replacement, or other medical condition, Our staff of, doctors, nurses, social workers, dieticians and rehab therapists provide an individualized patient care plan that meets the specific physical and emotional needs of each resident.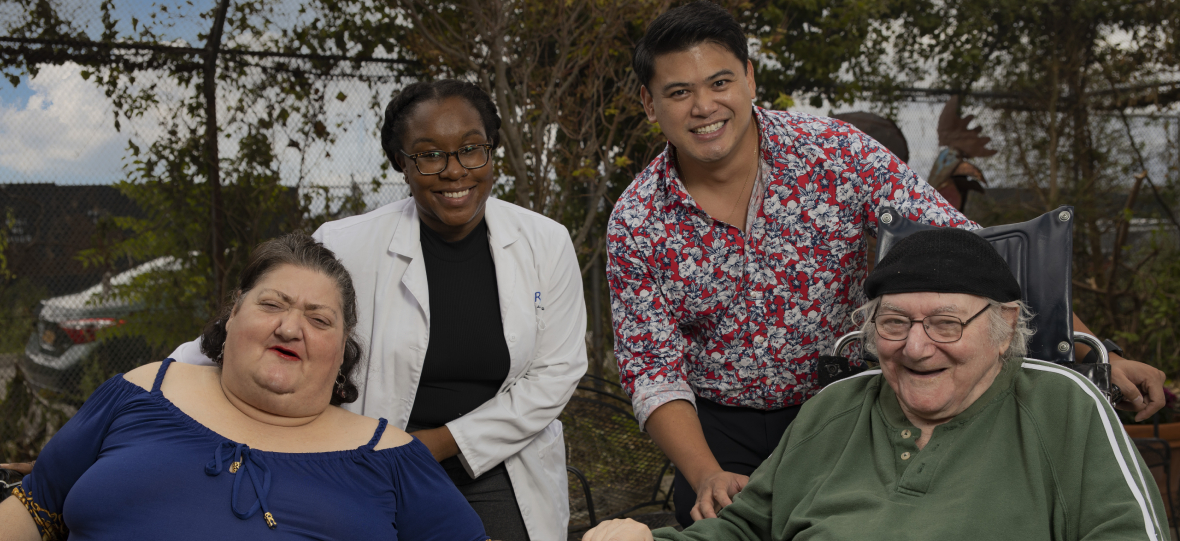 Stroke Rehab

Speech Therapy

Physical & Occupational Therapy

Balance Training Testing
Helping our short term residents return to full independence sooner and more completely, drives this team to excellence.
Keeping our residents physically fit promotes a longer, healthier, and happier life. We offer therapy six days a week in a state of the art facility where our team of professionals employ the latest techniques and equipment to achieve impressive results. Each patient works one on one with his/her therapist during each session. Every patient has a custom plan developed which incorporates the doctor's instructions, physical abilities, post-surgical condition, individual goals, and tolerance for discomfort during therapy. The rewards of therapy, even when it's difficult, are priceless, and we make every effort to see that therapy sessions are productive yet enjoyable. At Lawrence we see each patient as an individual.